About All That SaaS
All That SaaS is a blog dedicated to finding the best SaaS products, startups, and services on the internet. We are a team of young and ambitious IT geeks, fanatics and professionals working together to bring you the best of SaaS.
We started All That SaaS with the vision to create the world's first complete SaaS blog, where people can find everything related to Software as a Service — be it stories, tips, facts and figures, new tools, and more.
Meet the Team
Our team consists of seasoned SaaS writers, reviewers, some ambitious UI/UX people, marketers, and our favorite - Rufus. Here's what each of us do at All That SaaS: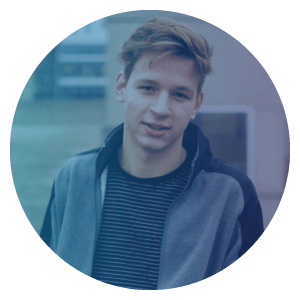 Bill McKinney — Front-End Jedi
Bill looks after our blog, and how it looks to our readers. He is an experienced front-end resource, and is obsessed with UI/UX. Bill likes travelling in his free time, and is also actively interested in pursuing his own startup.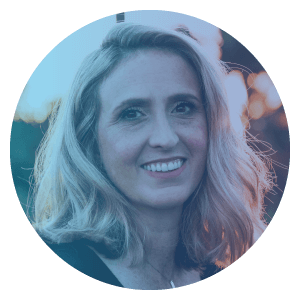 Jill Levy — Editor-in-Chief
Jill is our awesome editor-in-chief. She comes from a diverse background of editorial roles, where she has had the opportunity to work with some of the biggest magazines, blogs and journals in the world.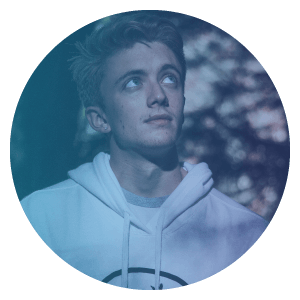 Dan Decker — Contributor
We met Dan at a tech conference in San Francisco earlier this year, and his obsession with software was amazing to see. Next thing you know we are best friends with Dan, and welcomed him to the All That SaaS.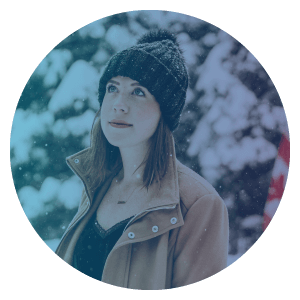 Megan Zuniga — Contributor
Megan is working remotely with us, and is always on the move. She plans on travelling the world with her boyfriend, and visiting every corner while contributing to All That SaaS.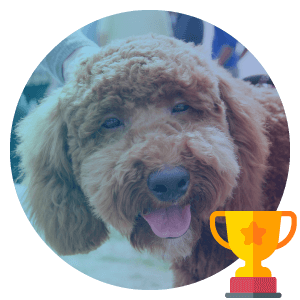 Rufus — Office Dog
Rufus is why we exist. He is not only the most important employee we have, but also the most adorable. We gave Rufus the Employee of the Year award, simply because nobody else deserves it better.
How Does All That SaaS Make Money?
Curious about how we keep this blog running and ensure our reviews/listings are as unbiased as they can be? Here is detailed information on how me make money at All That SaaS:
All That SaaS generates revenue through the following channels:
— Referrals and commissions
— Featured listing
— Featured stories & interviews, and
— Paid product reviews
You must be wondering, if we are making money off of SaaS app reviews and SaaS roundups, how are we going to ensure that our product reviews are unbiased for our readership?
The FTC has already cracked down on review websites that promoted products with a biased approach, and were making money off of their biased reviews. We want to ensure that while we do get paid to review SaaS products and services, our reviews are unbiased.
SaaS companies pay us a small review fee, which keeps our review staff happy, and that is it. There are no payments received or accepted for writing biased reviews at All That SaaS, and we are proud to be one of the most unbiased, independent SaaS blogs on the internet today.
We hope and aim that our revenue generation channels do not influence your decision to try and adopt new SaaS products in an intrusive manner. We avoid biased promotion of products and services, and thoroughly research the products we review, before deciding whether they would be a good recommendation for our readership.